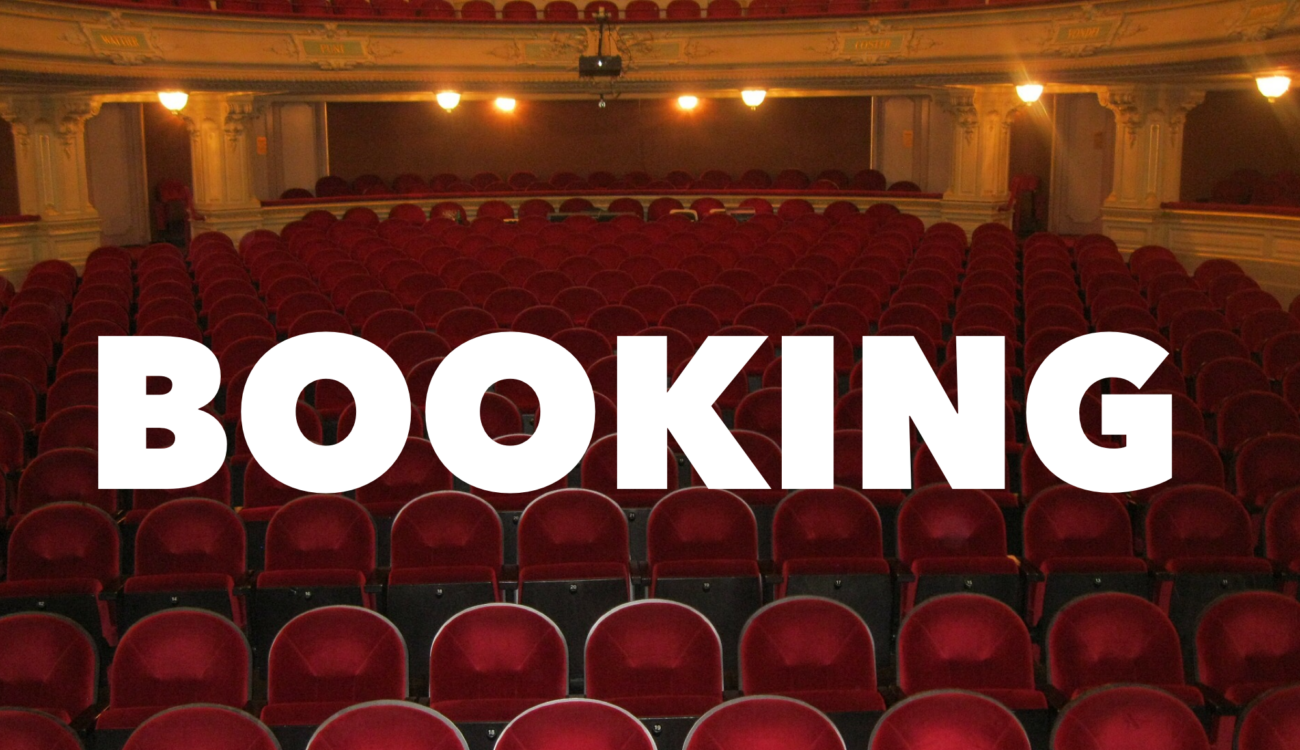 Booking a poetry reading by D.L. Lang
Please note:
At this time I am only booking virtual appearances due to the pandemic.
Services offered:
write a poem to order
perform a feature set of poetry at your event
serve as a judge of performance or writing
host an in person poetry open mic
Please provide the following information in your email:
Duration of performance (for example, just one poem on a theme or how many minutes)
If there is a specific theme to the event, let me know, so that I can cater my set to it.
The time and date of the event
The address of the venue or how to access the online event
Please note whether or not there is an honorarium and the amount if applicable.
Please note whether or not I will be given a space in your venue to sell books, and whether or not your venue or organization requires a cut of book sales.
I will need at least two weeks notice to allow time for ordering if you require that I have a certain number of books available for sale during an in person performance.
Responsibilities of the venue:
Any readings outside of the Bay Area which cannot be attended virtually must reimburse travel and accommodation costs. Working for free as an artist is expensive.
If you'd like me to read longer than 5-10 minutes at in person events, for accessibility reasons, the venue or hosting organization must provide:
a podium or music stand
a mic stand and PA system
Please do not ask me to bring food or help plan your event. I also do not own a sound system.
---
Send me an email via the contact form.
If you contact me in an attempt to sell me goods or services, your message will be ignored and/or marked as spam.
Please see the Frequently Asked Questions page.