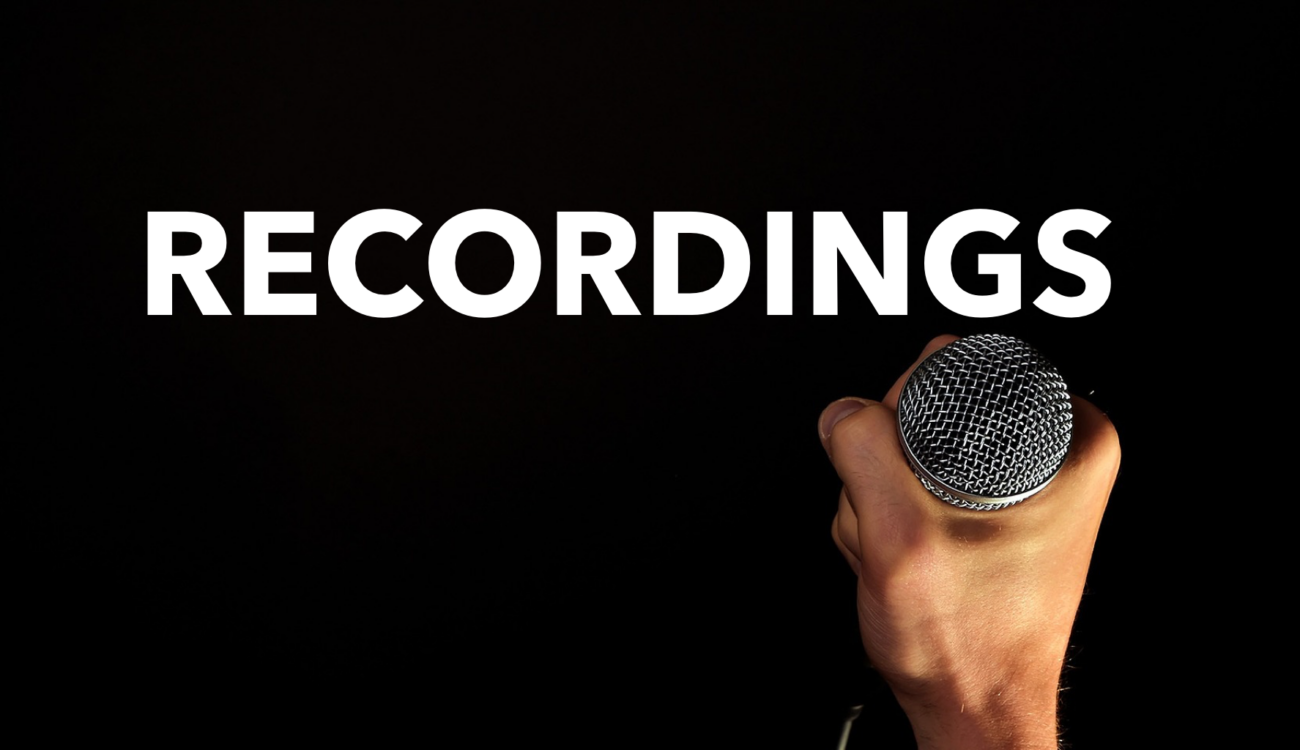 Recordings of past radio interviews and musical interpretations of D.L. Lang's poetry.
Radio Interviews
I have been interviewed and performed on KPFA, KZCT, and Duck Soop. Listen to the recordings below:
Happy Accidents: A Spoken Word Album
D.L. Lang's debut spoken word poetry album, Happy Accidents, recorded in 2015 contains recordings of poems originally published in her first four books. Thank you to Grey at Grey Havens Studios in Enid, Oklahoma for donating recording time, and my friends who funded the release.
This album is not for kids due to "The Reset Seven" because it contains some adult language. You were warned. For a full track listing and downloadable poem sheet, visit the Happy Accidents page. It is available for download on iTunes, Amazon, and for streaming on Youtube and Spotify.
Songs from D.L. Lang's Poetry
In 2004, I wrote the words to "Last Chance Disaster." Jon Carrube later slightly modified the poem, creating song lyrics and adding a melody. We sing it together along with Grey on guitar in a 2011 recording. The poem appears in Tea & Sprockets.
In 2016, Fred Ross-Perry took some words of poetry that I'd submitted to La Familia and expanded them into the song, "Peace Will Come."
In 2016, Grey took four of my poems from Tea & Sprockets and created the song, "Oh My Chameleon Perceptions" with Mike Harbour and Steven Harwood. The song appears on his album Booze & Psychedelics.
Thank you to Grey, Mikey, Steven, Jon, and Fred for the following recordings: