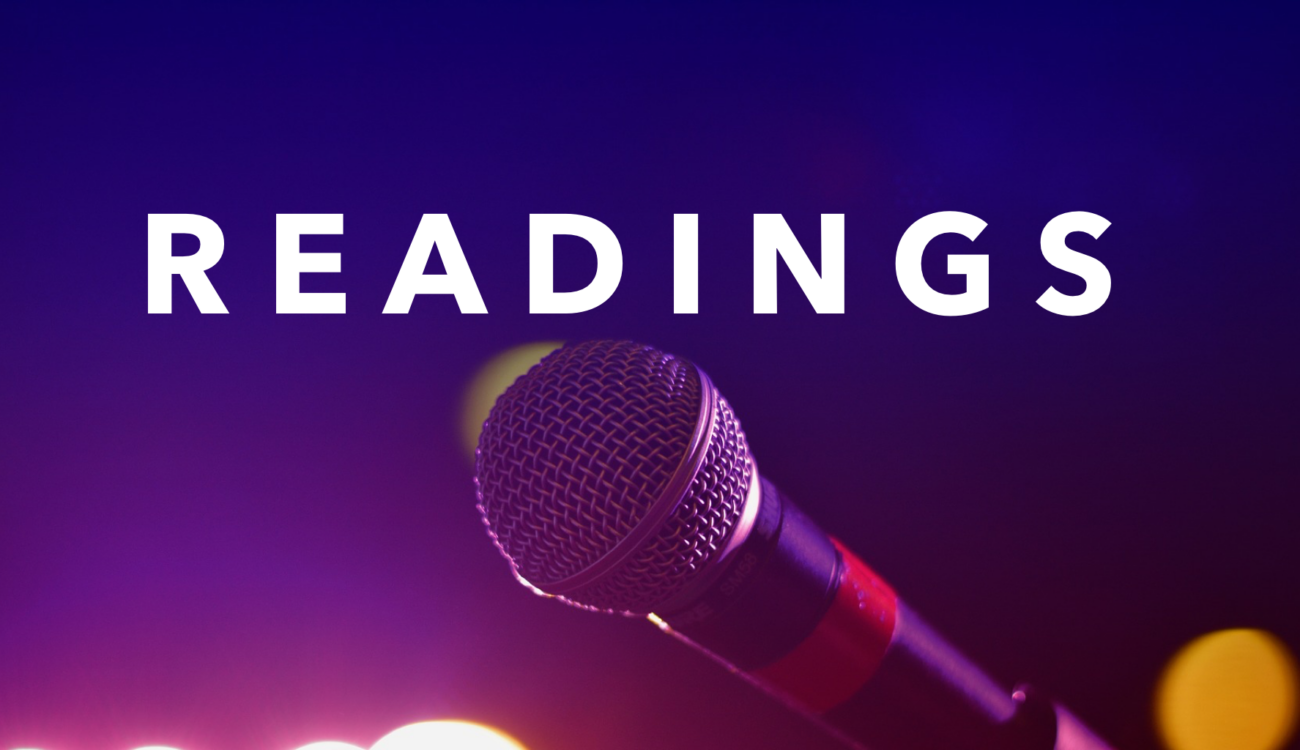 Upcoming Online Poetry Readings
April 11, 2021 @ 3 PM – Poetry Flash: Colossus Home
May 20, 2021 @7 PM – Featuring at Point Arena Third Thursday Poetry via Zoom (To watch or participate as an open mic reader, please email blake@snakelyone.com )
Booking Instructions
If you would like me to read at your event, please review the instructions here.
I'll be available again for in person gigs again after we are safe from current pandemic situation. Please stay safe everyone. Until then I'm happy to join you over zoom.
You can watch archived past spoken word performances by visiting the videos page, and listen to recordings and songs here. I'd appreciate your hitting that shiny subscribe button on my YouTube channel as well.