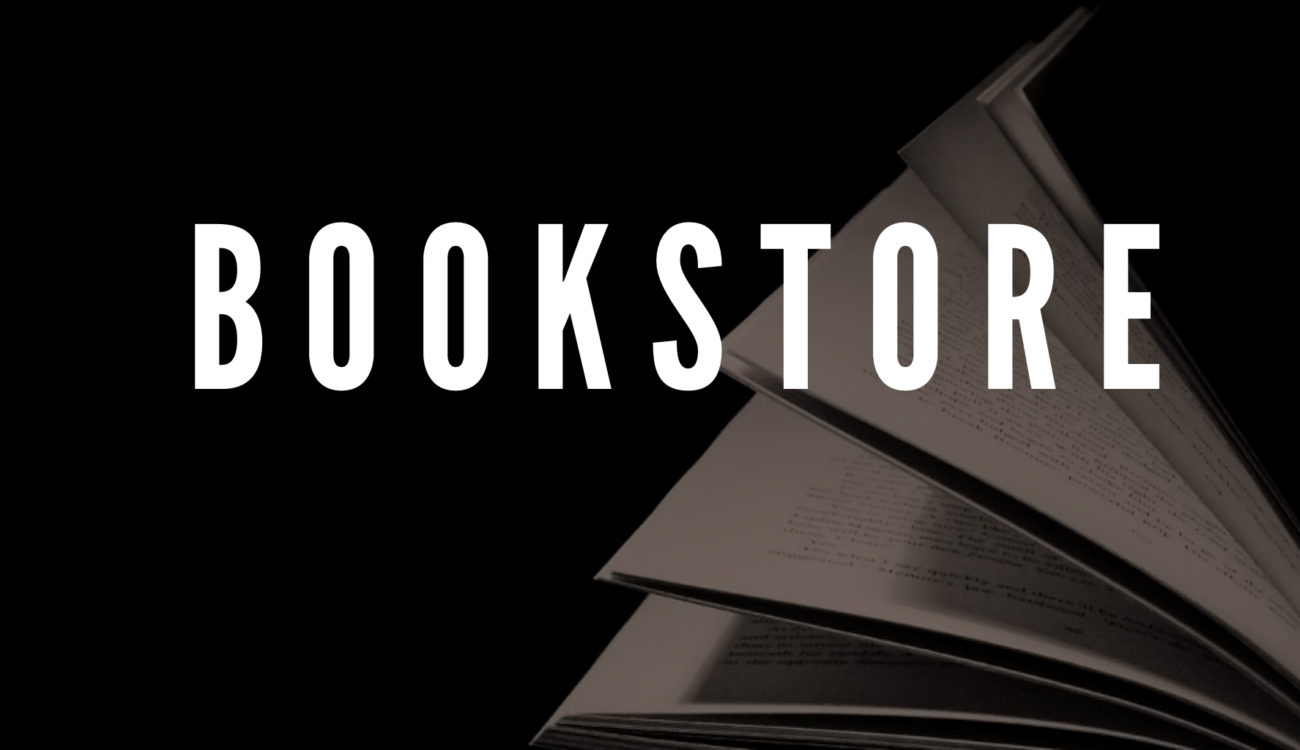 Lang's latest collection of poetry is a cri de coeur on the injustices of contemporary life. Lang's bold, erudite language will empower and uplift readers: "Until all women are safe from violence, so that a woman can exist in any space without fear, we march!" Such pieces leap off the page and demand to be read aloud to release their crackling energy. Skeptics who deem protest-oriented verse to be ineffective or outmoded will struggle with most of Lang's writing, but for others, it will be a persuasive call to action. A forthright, energizing collection.  

—Kirkus Reviews
Welcome to the bookstore!
Click on a book cover that interests you to find links to your favorite online retailers.
Many of my books and ebooks are widely distributed to Amazon, Barnes & Noble, Kobo, Nook, Smashwords, Apple iBooks, Overdrive, Book Depository, Better World Books, and many more. My spoken word album is available on Spotify, Amazon Music, YouTube, iTunes, Apple Music, and many more. If you prefer to shop local most bookstores can special order via ISBN, or you can support them through bookshop.org