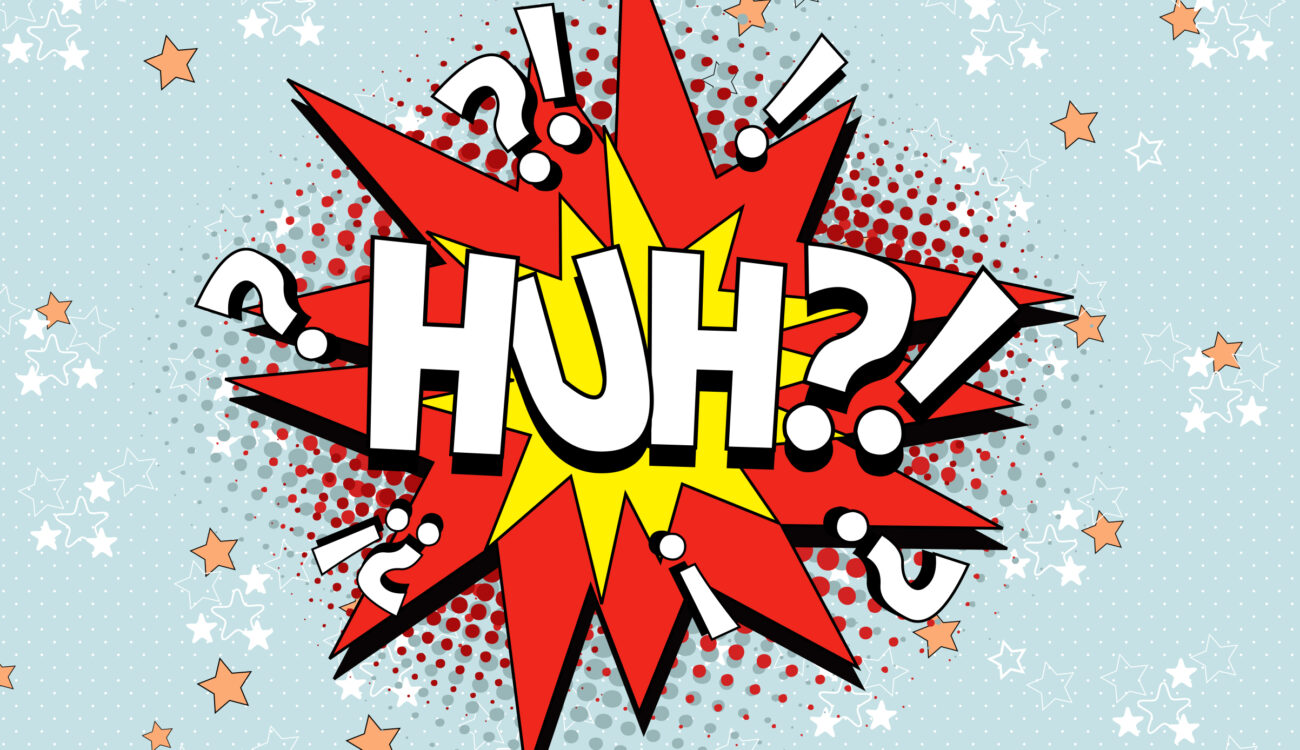 Is this D.L. Lang's website?
Yes. I registered poetryebook.com on November 8, 2011 a few weeks after the release of Tea & Sprockets. I registered this domain dianalangpoetry.com in June 2017. I'd planned on switching over back then, but I soon was carried off in the whirlwind of being a poet laureate. By 2021 my old server was becoming outdated, and I finally made the necessary upgrades. Please update your links. 🙂 Despite the new domain I still wish to be referred to by my pen name D.L. Lang in any publications and press.
I'd like to contact you in regards to a service I provide.
Please do not send me solicitations for web services or non-artistic collaborations. I am not interested in hocking your products, nor do I have the budget to hire you—sorry. Your unsolicited emails will be ignored. No response means no. If you contact me repeatedly, I will mark you as spam.
I'd like to interview you about your work.
That's great. Please send me your interview questions via the contact form. Let me know what magazine, radio station, TV station, publishing company, or newspaper you work for. I do not give out my phone number, but I may be willing to zoom with you. After the pandemic I would be available for in person interviews.
Will you submit your work to my project?
It depends. Send me info through contact form. Even if I don't submit, I can pass it on to others who may be interested. I regularly submit poetry to themed anthology calls that do not charge a fee, preferably those who will provide a free copy for contributing, or that support a good cause that I agree with. I believe poets should be paid for their work. If you cannot pay your contributors at least don't charge them to get rejected.
Will you come read at my event?
It depends. If you would like to invite me to feature on zoom or in person (I'm vaccinated!) please review the guidelines on the booking page.
Can you help me with my….?
I am a performer, a writer, and an occasional judge of performance and writing. If it falls in those three areas, drop me an email. However, I am not in the business of editing books for other writers, event planning, catering for events, nor providing free advice beyond what I have already publicly shared. Please visit vallejopoetrysociety.org for some useful links about publishing and area open mics.
Do you use social media?
Please note that I do not check private chat messages. I prefer email communication for anything important such as booking or press interviews. That said, you can follow me on soundcloud, Vimeo, Facebook, Twitter, Instagram, and YouTube.
Will you send me a book so that I can review it?
I am an independent author who is not backed by a publishing company, who has no day job and a limited budget. I'm sorry, but you will need to purchase copies of my books if you're interested. I do appreciate legitimate customer reviews, but any solicitations for free copies will be ignored.
Will you review my book?
If it's a poetry book I'll consider it. My time is a bit limited.
Will you endorse me in my run for office?
Unless you're considering becoming a poet laureate, I have no business endorsing you, and even then we would need to know each other well, and I would need to be familiar with your work.
Will you donate your time or money to my project, cause, or campaign?
While I have donated my time and money to many great causes in the past, my finances and physical disabilities currently keep me from doing so. The most I can do is sign a petition or perform a poem at a rally in favor of a cause, which I'm happy to do.
Hey, I know you! I'd like to reconnect.
If we have known each other in real life or were close online friends at any point, you are welcome to contact me via email to keep in touch.
Where can I buy your books?
For more links visit the bookstore and click on a book cover. There are links to several online retailers.
If you would like to carry my books in your store, contact me for a discounted bulk rate. I do have a limited amount of copies of more recent books on hand.
Midnight Strike, Poet Loiterer, Resting on my Laurels, Armor Against the Dawn, The Cafe of Dreams, and Verses Voices & Visions of Vallejo, are all available at the Alibi Bookshop in downtown Vallejo, California.
Poet Loiterer, Resting on my Laurels, and Dragonfly Tomorrows and Dog-eared Yesterdays are available at the Bookshop Benicia in downtown Benicia, California.
Midnight Strike is also available in Berkeley at Pegasus Books on Shattuck and Revolution Books.
Are your books in any libraries?
I greatly appreciate all the libraries near and far who have chosen to add my work to their catalogues. Please support your local library!
Dragonfly Tomorrows and Dog-eared Yesterdays and Verses, Voices, & Visions of Vallejo have been added to the JFK Library catalogue in Vallejo, California.
Verses, Voices, & Visions of Vallejo is also available at the Benicia Public Library.
To see if you can get a book through interlibrary loan, check out what's available through World Cat. Here is my listing: www.worldcat.org/identities/np-lang,%20d%20l/
What books have you written?
I have 13 full length poetry collections, totaling 1,195 poems. My work also appears in several anthologies, and I have released a few themed compilations. You can view my bibliography for more.
Tea & Sprockets – 106 poems (written between 1995-2011)
Barefoot in the Sanctuary – 119 poems (written 2016)
Abundant Sparks & Personal Archeology – 121 poems (written between 1995-2013)
Id Biscuits – 128 poems (written 2016)
Look, Ma! No Hands! – 130 poems (written between 1995-2013)
Poet Loiterer – 147 poems (written 2015)
Armor Against the Dawn – 81 poems (written 2016)
Dragonfly Tomorrows & Dog-eared Yesterdays – 86 poems (written 2017)
Resting on my Laurels – 86 poems (written 2017-2018)
Cafe of Dreams – 42 poems (written 2018)
Midnight Strike – 70 poems (written 2018-2019)
This Festival of Dreams – 78 poems (written 2019-2020)
Have you won any awards?
I have won several awards from county fairs and film festivals. Please look at the awards page for a complete listing.
When did you serve as poet laureate of Vallejo, California?
I volunteered as Vallejo's Poet Laureate from September 1, 2017 to December 9, 2019. I did 141 performances across 18 cities, won 15 county fair awards, was published in 4 anthologies, mentioned in newspapers over 20 times, wrote over 200 new poems, traveled over 3,000 miles, and judged 7 contests in writing and performance. You can read more specifically about that here. We also made a community anthology of Vallejo poets.
Why D.L. Lang?
I go by the pen name D.L. Lang to avoid confusion with several namefellows both within the publishing industry and outside of it, including two others in Vallejo.
Tell us something non-literary about yourself.
Politically, I agree most with eco-socialism, but I'll vote for progressives no matter their party affiliation. I am a convert to Reform Judaism. I eat a plant-based diet. I am demisexual and happily married. My ethnic heritage is Scottish, Irish, English, German, Swedish, and Choctaw, but I feel most connected to German and Jewish culture. I prefer music that was popular before I was born, especially folk and psychedelic rock. I like to watch comedies and documentaries. I love birds. Despite what these net worth websites say, I am not, nor have I ever been rich from films, poetry, or otherwise. I'm working class, and before becoming disabled I held many day jobs in the past from secretary to census taker to manual labor. In buying a book from me you are supporting an indie poet.
I'm looking for a post about…?
Try the site map.